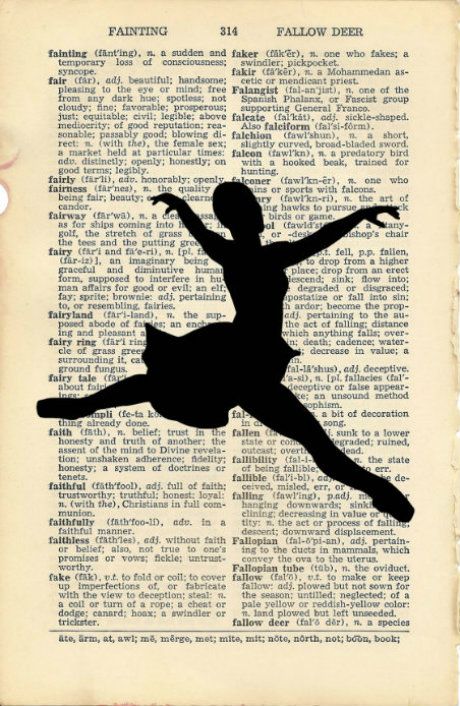 I recently ordered
The Pointe Book
from Amazon--I found an
old edition
for a penny!--and as I read the section about breaking in the shoes, I did a double take at the following sentence:
Many dancers indulge in more extreme tactics to break in their shoes, including banging them in doors, whamming them with hammers, and having large men jump up and down on them.
I'll go ahead and let you guess what part stood out to me.
I immediately pictured Damian (who is tall and broad shouldered) jumping up and down on my pointe shoes and soaring high into the air as if my shoes were as bouncy as a trampoline. Of course, I've never asked Damian to jump on my pointes. I don't think I'm quite at the level where I am comfortable banging my shoes in doorways and with hammers and "having large men jump up and down on them."
I simply wear new pointe shoes around the house all day long and they form to my feet and gradually soften. Maybe someday, if I need my shoes broken in quickly, I'll ask Damian to jump up and down on them, mostly because that would be fun to watch.
(
Print
of dancer leaping by
Pages of Ages
)