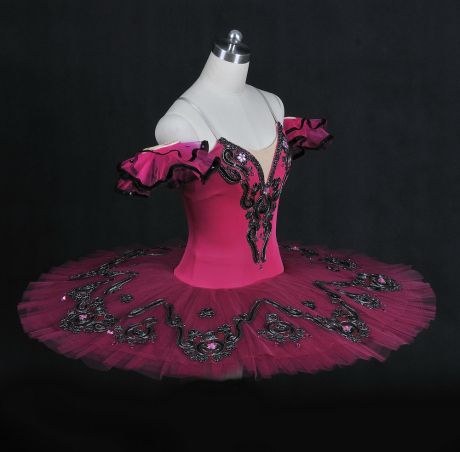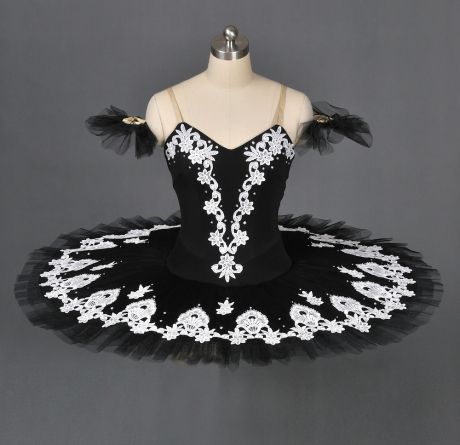 My blog has been quiet this week. Sorry about that! I've been taking lots of ballet, and when I'm not taking ballet, I'm thinking about ballet, which inevitably leads to searching the internet for tutus. So, on this rainy evening, I bid you adieu for the weekend with a few tutus.
Oh, tutus.
What is it about a tutu that is just within reach yet so utterly attainable? So relatable yet so ethereal? So many little girls want to grow up and wear tutus, yet so few actually do. I look at a tutu and I feel both joy and longing. I know I sound incredibly silly about now, so I will stop.
What are you up to this weekend? Damian and I plan to get library cards. We live large. In any case, I hope your weekend is too, too fun!
You're welcome for the cheesy pun.
(
First tutu
by
The Dancer's Choice
,
second
and
third
tutus from
Odile Tutu
)