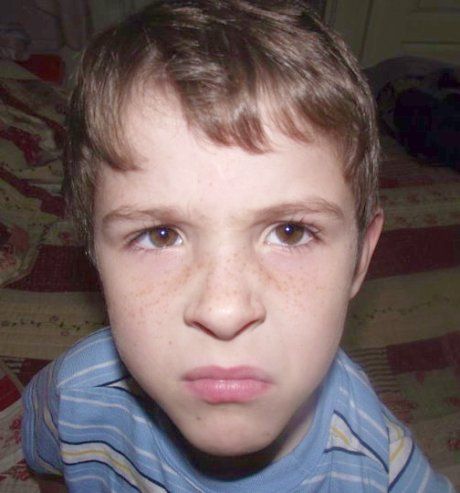 So, I didn't write a
thankful post
yesterday (even though it was Tuesday). Do you want to know why I didn't write a thankful post?
Of course you do.
Well, I was grumpy, and every time I tried to think of something to be thankful for within my own ballet dancing, I was at a loss. A complete loss! Other days, I come up with a list so long that I start to feel conceited, but yesterday, I just sat around feeling grouchy and ungrateful.
Nothing seemed okay yesterday. Even the innocent stack of mail on the counter annoyed me. How dare the mail be on the counter! How dare the dishes be in the sink! And how dare the sky be blue and the world turn round!
I sat on the couch and wallowed, as I thought about the nerve of the mail, the dishes, the sky, and the whole, wide universe.
And then I had to go to ballet class, which kind of felt like a chore, and even though afterward I did not regret going, during class, I was flat out angry at the concept of a
tombe coupe jete
. What a stupid step.
I don't feel the same today--the
tombe coupe jete
no longer offends me personally. Maybe there is something in the water. Do you ever have days like that?
(Photo of my nephew
Billy
, Ballet photo from the
George Eastman House
)