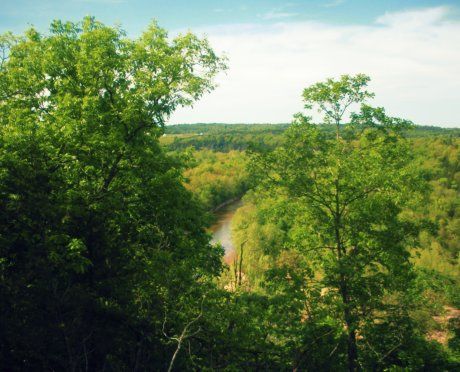 Lizzie
's wedding venue is my parent's front yard, which is in the middle of the woods (in a cedar grove, to be exact). So, Lizzie's fiancé James works hard every week to clear the brush and help the grass grow. (I think she found a good one.)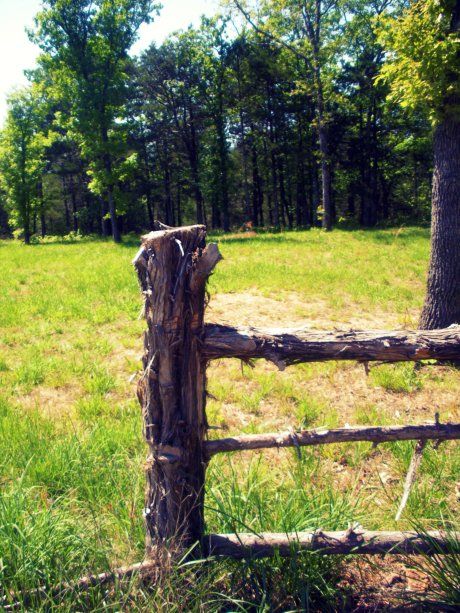 Now, Lizzie had her heart set on a barn wedding, but we couldn't find any suitable barns. The ones that weren't full of animals were dirty and dangerous, due to rotting rafters, and the ones renovated for events and available to rent were way out of budget. So, my dad built this...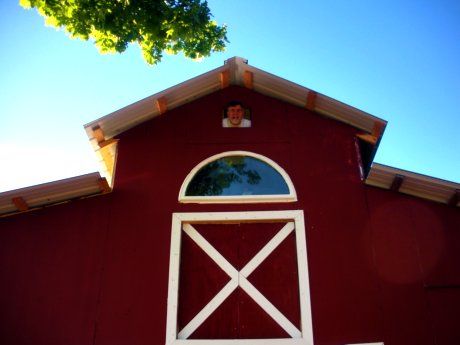 He basically added on to his shed until it became a barn. Lizzie has some pretty incredible men her life, I'd say.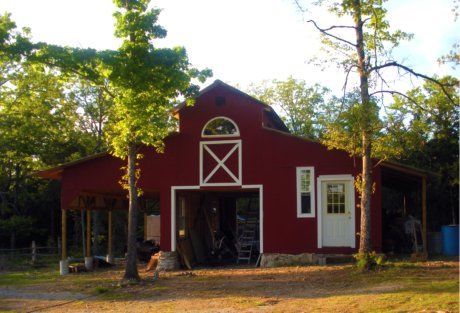 And last (but not least!) God's green earth built her the sanctuary and altar where she will say "I do!" and James will say, "I do, too!" (Or something like that.)
I think Lizzie's early autumn wedding is going to be
so
gorgeous. I can't wait to see it all come together!