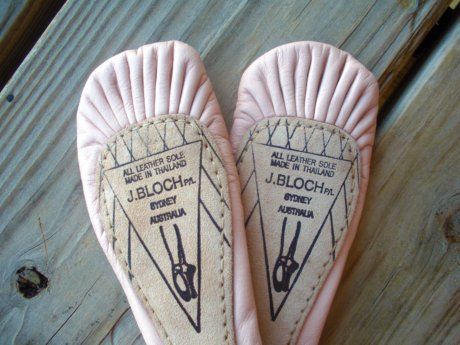 I am terrified of double
pirouettes
.
I can double pique turn but...double pirouette?
I am
seriously
terrified. That's why I halfheartedly wobble around as my teacher yells: "Hannah! It's a double! Hannah! Snap your head! Hannah! Spot! HANNAH!"
I worry that if I try,
really
try, to drill my leg into floor and whip my head around--snap! snap!--that I will fall flat on my face.
And I don't want to fall. I already fall way more than the average person. I currently have a bruise on my left knee, because I tripped over a rain gutter while carrying a big box of ribbons. Who does that?
Me. I do that.
And if double pirouettes terrify me, you can probably guess how I feel about
fouettés
, the whipping force during which ballet teachers yell, "Attack! Attack!"
Yet I find myself facing a moment of choreography in one of my recital dances that goes something like this: double! fouetté! double!
It's basically my worst nightmare.
And you know, I have always been under the impression that double pirouettes and fouettés take a lifetime to learn (or many years, at least).
My recital is in June.
Gulp.
In my mind I know I need to trust my teacher, get on my leg, and snap my head like a firecracker, but in a little corner tucked away deep inside of me, the corner where rationality completely fades, I feel small and sad and scared.
That being said, I'll probably spend the better part of today trying to coax my body into a double! fouetté! double!
P.S.
Follow my blog with Bloglovin
, if you'd like.