I know plenty of people in real life who blog, but until this weekend, I had never met someone I knew from a blog in real life. Did you follow that? Anyway, on Saturday, I met the lovely Naomi who writes the gorgeous photography blog
Of Anselm
. We connected through
20sb
and by some crazy chance, we both live in the Springfield area.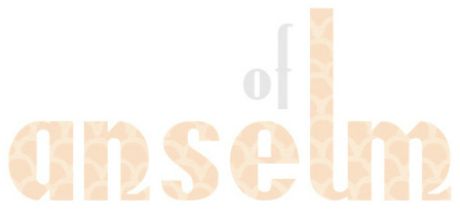 Naomi
redesigned her blog
not too long ago, and the new look was so pretty that I could only think one thing: I want this lady to redesign
my
blog. I was hesitant to ask, but when I emailed her for help with my social media icons, she offered to help with other design elements, as well. Next thing I knew, I was on my way to her house to eat sandwiches and watch her work a bit of magic in Photoshop, with a water color brush and the Bellatrix font. (She even used a cup stain, which she colored pink, to frame my profile picture. How clever is she!)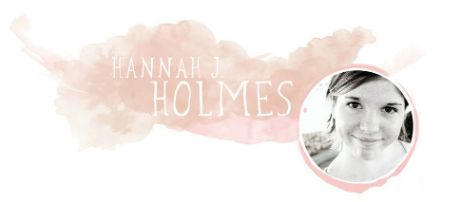 I was also privileged to hang out with
this pretty girl
, who spent a good portion of the day on my hip or in my lap--we are basically best friends forever now--and
this handsome boy,
who like any good two year old loves Thomas the Train and chocolate chip cookies, including
my
chocolate chip cookies
, which of course made me really happy. (Naomi has another little one
on the way
, too!)
I really can't thank Naomi enough, for a sweet day with her family and for the new look of my blog, which leaves me feeling refreshed and inspired, every time I open the page.
P.S. If you don't read Naomi's blog
Of Anselm
, please, go and take a look! Her ethereal photography and eye for design will leave you aching for more every time.