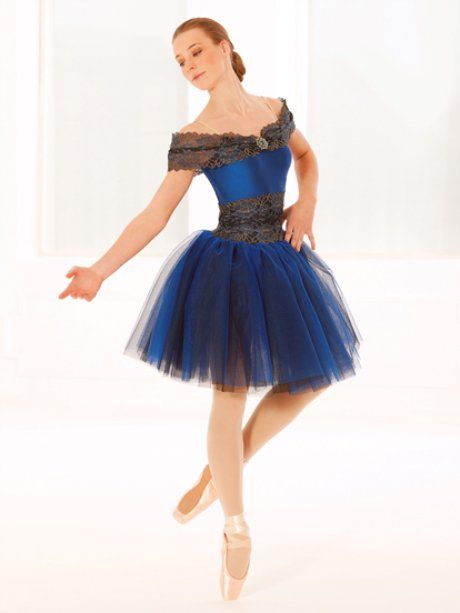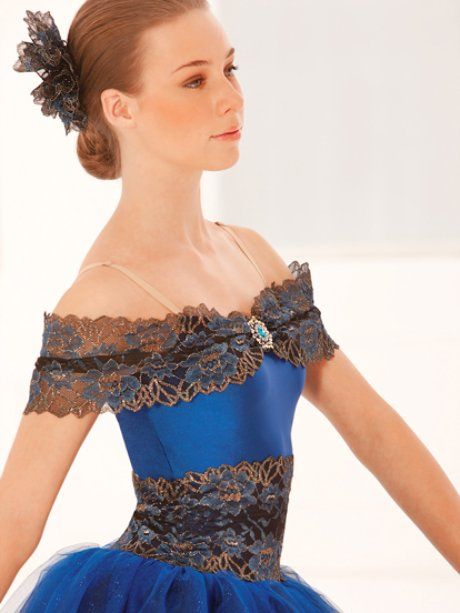 My ballet teachers are finalizing their costume choices for the spring recital, and this
blue tutu
is my favorite (so far). I am wearing it for a dance to "
Santorini
," but I can't help but think it would be perfect for a dance to "
Moonlight Sonata
." Either way, it's gorgeous, and I am beyond thrilled to finally wear it in June. For years, I have adored ballet costumes from afar, and honestly, placing an order for this tutu feels surreal, like I am waking up from a long night's sleep and much to my surprise, a tiny piece of a big, crazy dream is coming true.
(Tutu by
Revolution Dancewear
)