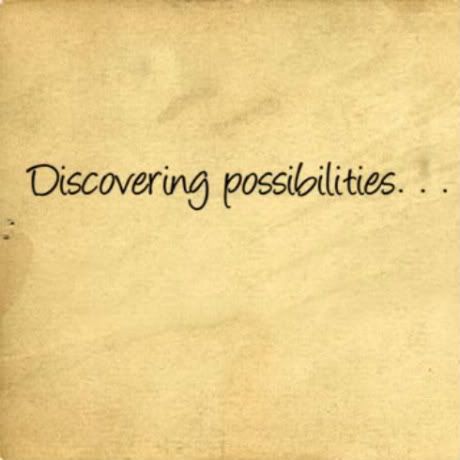 I want to make a living by writing.
Yeah, well. So do a lot of people.
But I never knew, until recently, that one can work and earn a living as a full-time blogger. But now I know. And I want to do that.
Yeah, well. So do a lot of people.
But outside the blogging sphere, when people ask me what I want to do, and I say, "I want to be a full-time blogger," no one takes me seriously. Wonder why? :)
And the truth is I haven't the slightest idea how to earn revenue from a blog.
And so, I ask you, kind and gentle reader, to please, tell me what's what. Engage with me in a conversation, for I am eager to hear about your experiences and opinions. :) Here are a few questions I'd love for you to answer:
Why do you blog? Just for fun or to promote yourself or your business?
Is full-time blogging a pipe dream or a possibility?
Do you earn money off your blog? If so, how long did you wait before you monetized? And in what ways do you monetize?
What, in your opinion, are reasonable expectations for blogging?

I eagerly await your answers...